Episodes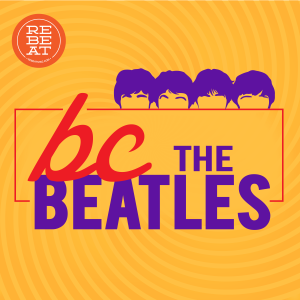 Monday Jul 25, 2022
Monday Jul 25, 2022
Allison recounts her up-close-and-personal account of Ringo's birthday celebration, plus a mailbag and speculation on some exciting Beatles-related news!
___________________
Episodes we mention!
+Follow us on Facebook, Instagram, and Twitter for photos, videos, and more from this episode & past episodes — we're @bcthebeatles everywhere.
+Follow BC the Beatles on Apple Podcasts, Spotify, or wherever you're listening now.
+Buy us a coffee! www.ko-fi.com/bcthebeatles
+Contact us at bcthebeatles@gmail.com.