Episodes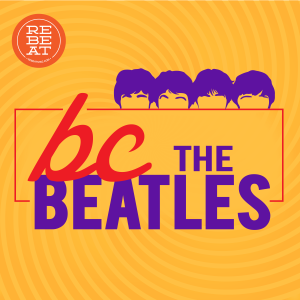 Friday Oct 08, 2021
Friday Oct 08, 2021
Last month marked 20 years since 9/11, and while observing the day itself is pretty grim, we couldn't let the anniversary pass without talking about how Paul channeled that horrible event into some pretty massive (and divisive) musical moments.
-------------------

+Follow us on Facebook, Instagram, and Twitter for photos, videos, and more from this episode & past episodes — we're @bcthebeatles everywhere.
+Subscribe to BC the Beatles on Apple Podcasts, Spotify, or wherever you're listening now.
+Buy us a coffee! Support the show with a one-time donation at www.ko-fi.com/bcthebeatles
+Contact us at bcthebeatles@gmail.com
+Sponsor offer: Digitize your photos, videos, and other hard copy memories at www.Pictures2digital.com. Use code BEATLES15 at checkout for 15 percent off any order.